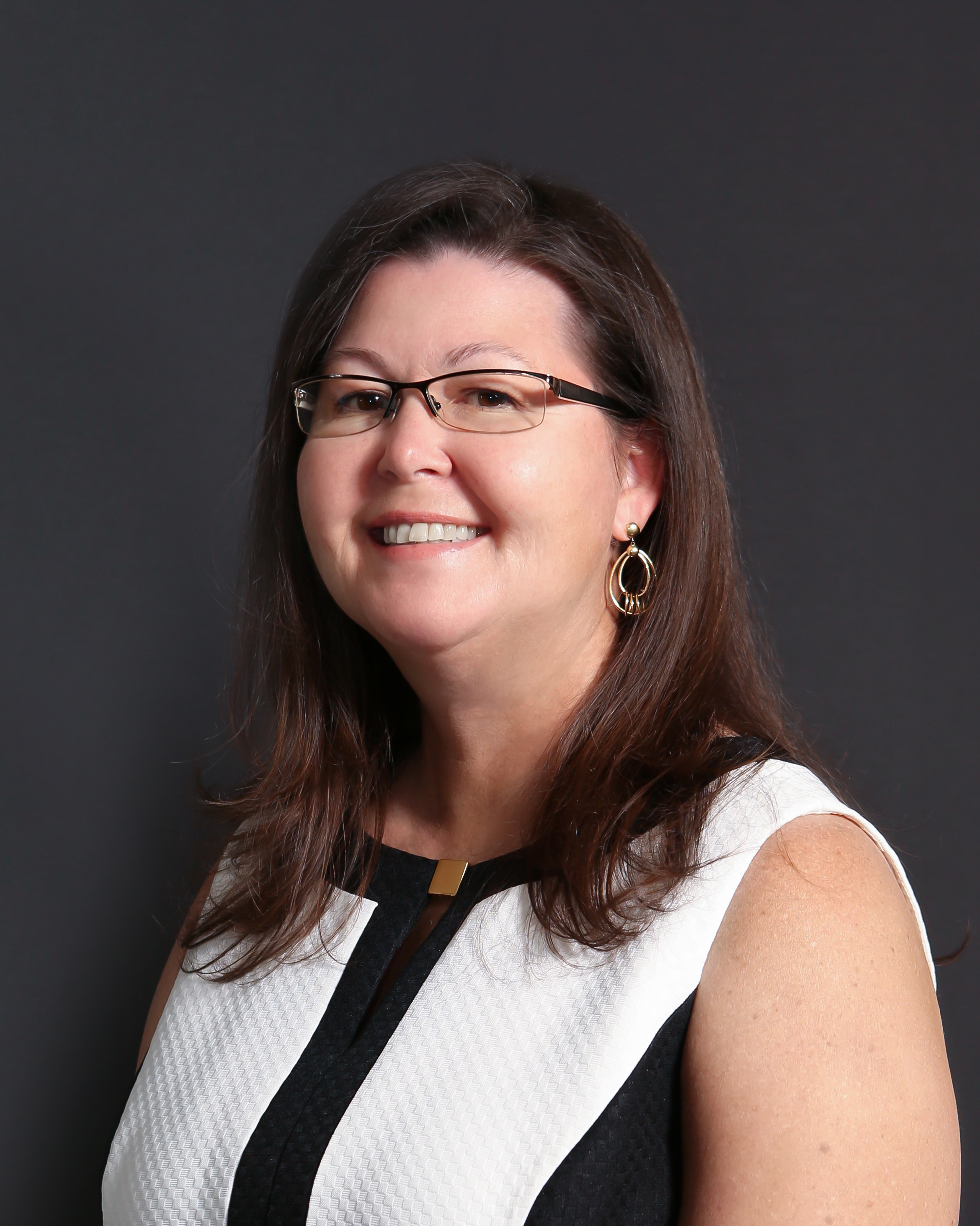 TERESA BROWN, STAFF ACCOUNTANT
Teresa joined Godecke Clark in January 2021 as a Staff Accountant.  She is originally from Orange County where she held a position of an Office Manager and a Controller for a large CPA firm.  She moved to Palm Desert in 2003 and spent the last 17 years managing a local event company.  Teresa brings over 30 years of bookkeeping and business management experience with her to Godecke Clark. 
When Teresa is not at work she enjoys cooking for her family, walking her dog and catching up on reading.
---
EMILY RAMIREZ, STAFF ACCOUNTANT
Emily joined Godecke Clark in 2022 while attending CSU San Bernardino. She is currently on track to earn her master's degree in accounting so she can take the CPA exam. She has been living in the Coachella Valley her whole life.
On her free time, she enjoys playing video games, ceramics, and swimming.
---
CATHERINE KINNEY, STAFF ACCOUNTANT
Catherine joined Godecke Clark in July of 2022. Originally from Southern California, she recently moved back home to the Coachella Valley after living in Vail, Colorado for the past 15 years. Catherine brings 25 years of accounting experience working in the hospitality industry. She has gained a strong background in most fields of accounting while relocating to various luxury resorts from Key West, Florida to Orcas Island, Washington.
Catherine is thrilled to be back home in California and has hung up her travelling boots. In her spare time, she enjoys baking, cooking, skiing, movies, music, and spending time with her family and two dogs.
---
LISA DIAZ, STAFF ACCOUNTANT
Lisa joined the Godecke Clark team in July of 2022. She is a graduate of Grand Canyon University in Arizona with both a Bachelor's and Master's degree in accounting and is working toward becoming a CPA.  She has assisted individuals and businesses with their accounting and taxes for over 10 years.  
Lisa was born in Germany and raised in California.  She has lived in the Coachella Valley region since 2009.  In her free time, she enjoys hiking and taking road trips to view the country. She is also a classically trained soprano and enjoys singing in a rock band and spending time outdoors whenever she can.
---
GRECIA WONG, BOOKKEEPING CLERK
Grecia joined the Godecke Clark team in July of 2022. She is a graduate of California State University San Bernardino where she obtained her Bachelor's degree in Business Administration with a concentration in Accounting.
In her free time, Grecia enjoys going to new places, trying new food, spending time with her dog, watching movies and hanging out with friends.
---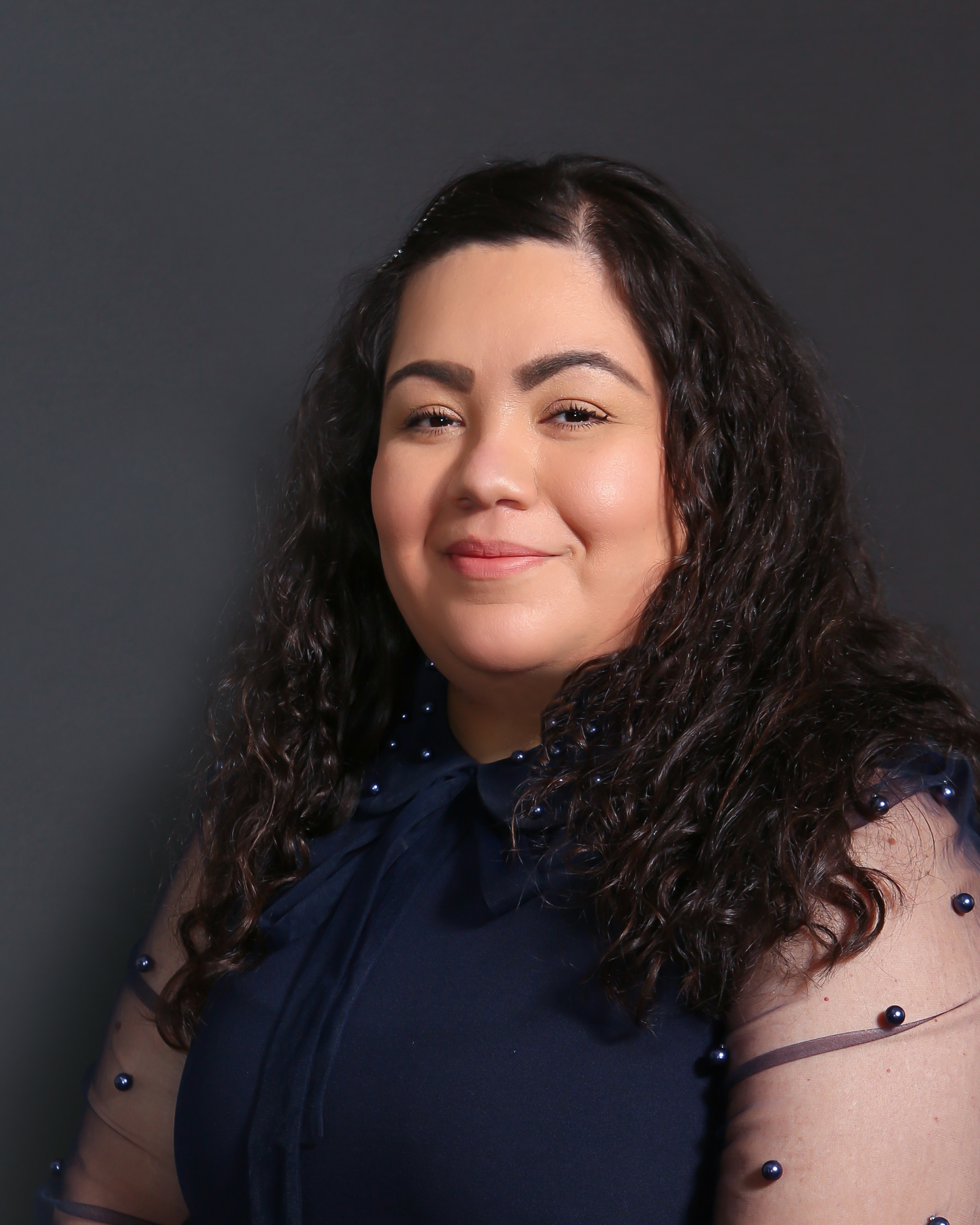 GLORIA ESTRADA, ADMINISTRATIVE ASSISTANT
Gloria joined the Godecke Clark team in 2017 as an administrative assistant. Born and raised in the Coachella Valley, Gloria loves everything about the desert from the hot months to the "cold weather." 
Gloria has worked with customers and their finances for over a decade. Her strong work ethics, attention to detail, and the fact that she is bilingual has helped her achieve success in each possition she has held.
At Godecke Clark Gloria assists clients with bookkeeping services. She also helps with the firm's accounts receivable, office and building management and human resources. Gloria holds a certified Notary Public license as of January 2021. Going above and beyond is always her goal.
Gloria enjoys going to the movies, concerts, painting and hanging out with family and friends.
---
MELISSA BAUTISTA, ADMINISTRATIVE ASSISTANT
Melissa joined Godecke Clark in March of 2022 as an Administrative Assistant. She is a certified Office Administrative Assistant and also has her Associate's Degree in Accounting, both being awarded at College of the Desert. Melissa has worked several customer service jobs throughout the years and knows through experience how important it is to maintain a high standard of work.
In Melissa's free time she enjoys spending time with her boyfriend and dog, watching movies, listening to podcasts, and shopping.